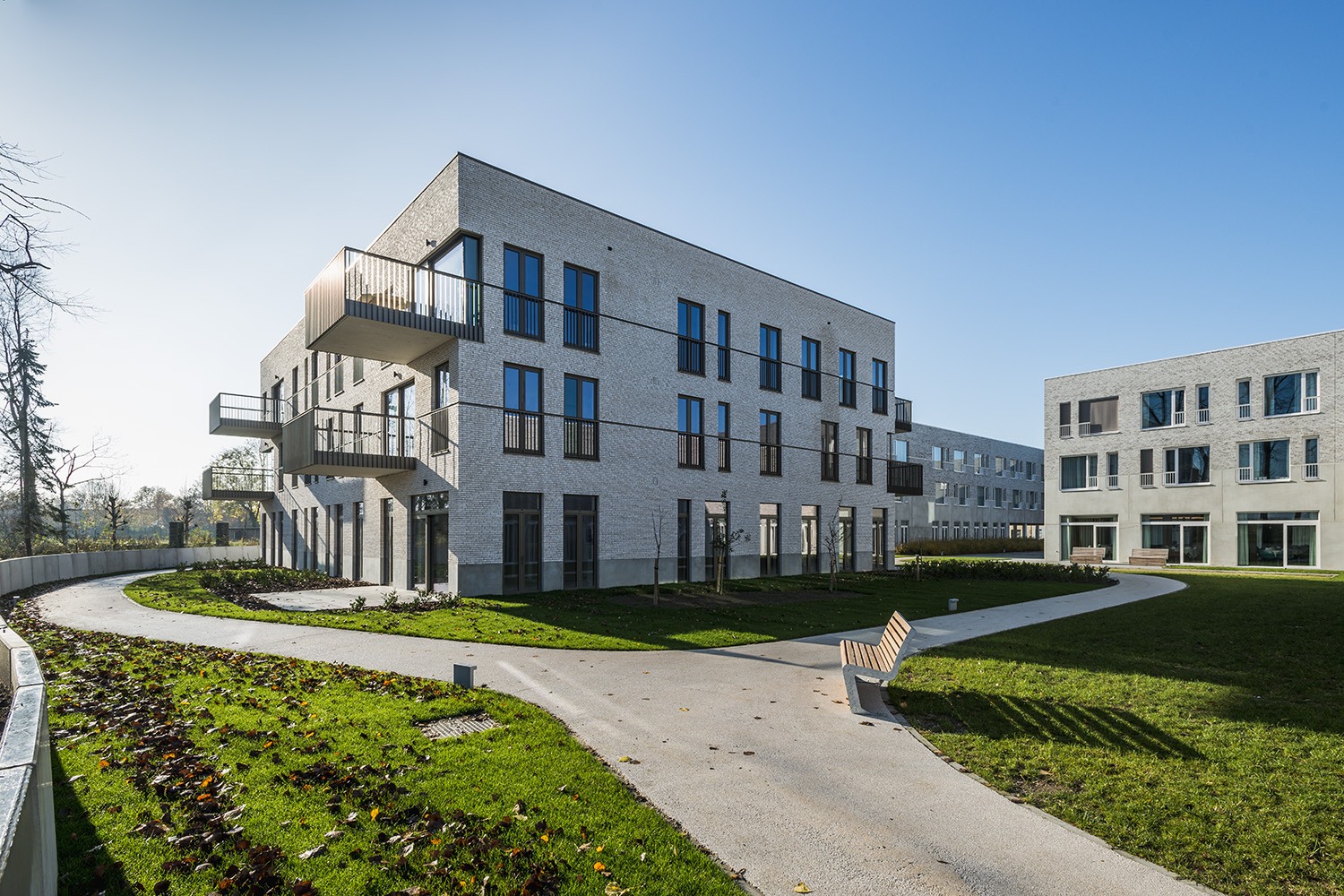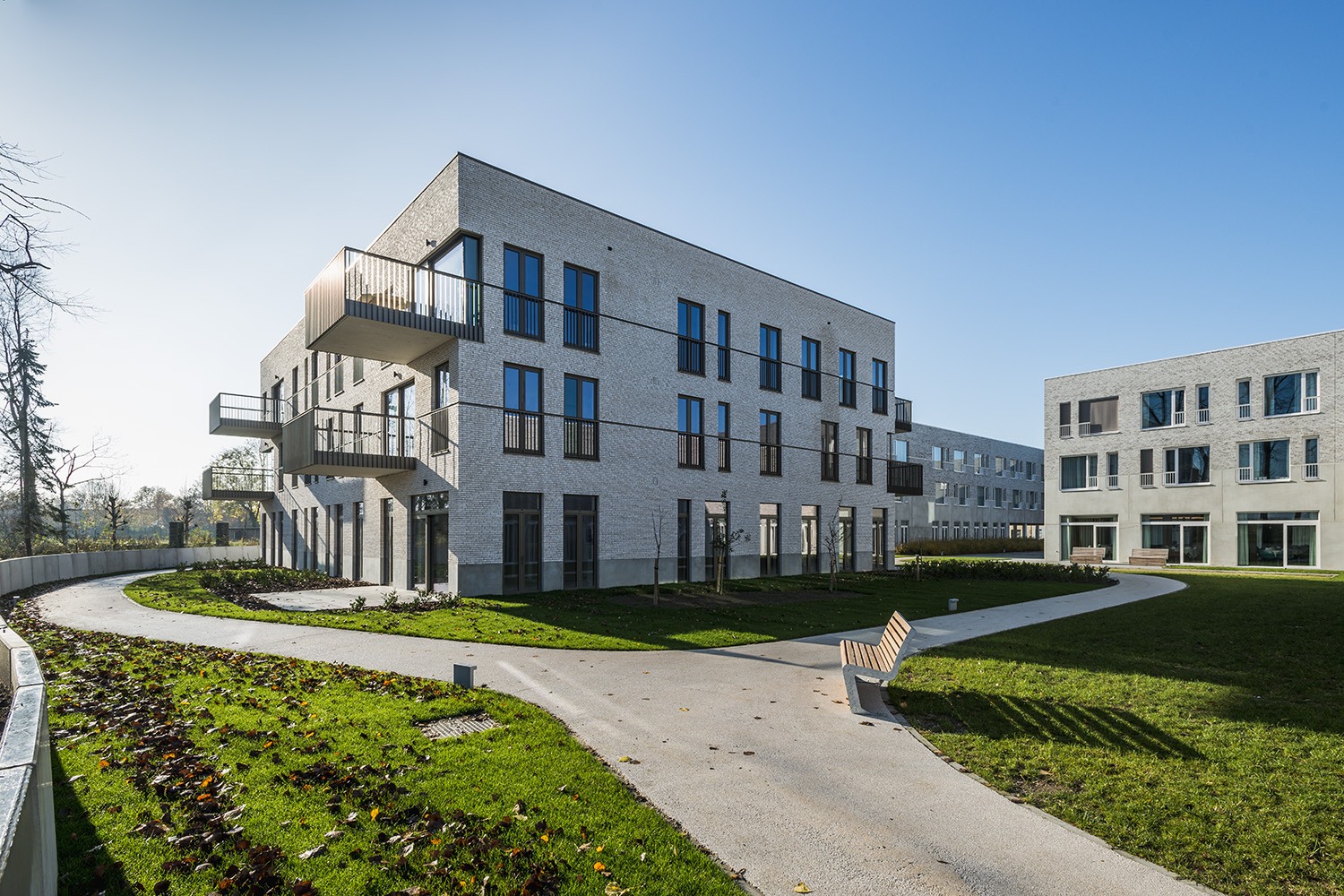 A passion for living and care! That is what Aldea stands for.
Aldea Group is specialised in diversified healthcare real estate and the operation of these care institutions under the name Curavi. Aldea currently has 12 residences in Flanders and 7 in Wallonia, representing a total of 726 residential care beds, 315 assisted living units and 115 hotel rooms.
Discover our residences
Invest now in your future!
Buying an Aldea assisted living flat offers you a lot of advantages. The residences are qualitatively finished, well located and you enjoy a number of tax advantages. The residences have a lot of facilities, which you can use as a resident. Don't wait until tomorrow, but decide today to enjoy life even more in our apartments with hotel services.
Buy now
Curavi adds quality to life!
Curavi is a healthcare provider that is part of Aldea Group. Curavi takes care of Aldea's own operations. Aldea also cooperates with other healthcare operators for various projects.
Come live with us